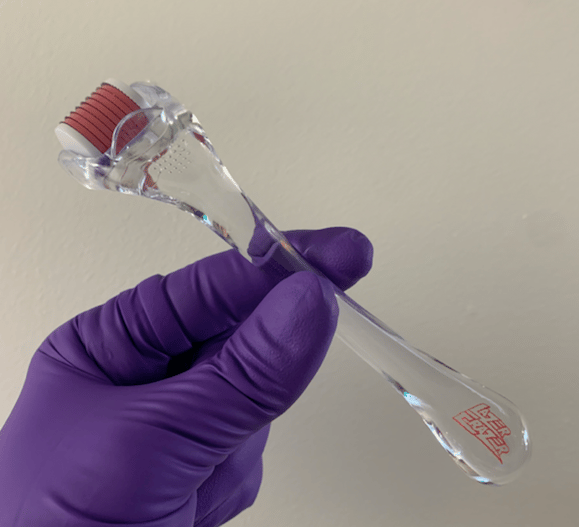 Why the hell I should buy a derma roller for my lasered tattoo?
Derma Rolling encourages blood flow and circulation to your lasered areas - which in turn filters out the tattoo ink naturally through your immune system.
This is exactly what your tattoo needs to get the best fade and removal possible.
Normally used on your face to build collagen, prevent wrinkles and anti-ageing.
But this particular roller is to be used on your lasered tattoo to promote the most ultimate fade possible. Home work makes the dream work baby.
Instructions on how to use to the best ability included with purchase. <3